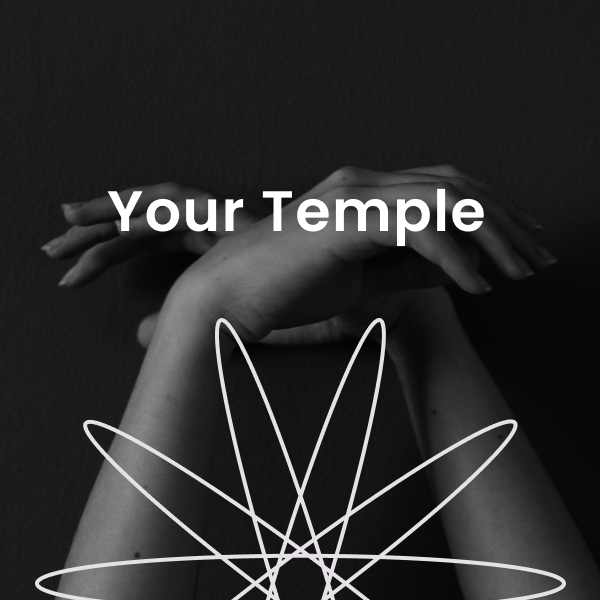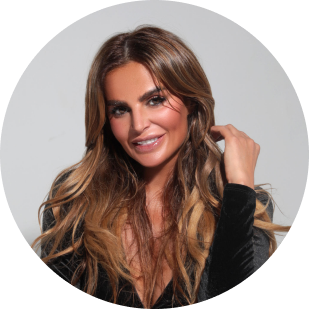 Editor Your Temple
Entrepreneur | Brand representative | Life Makeover Expert | Executive Coaching | Change Management | Mindset mentoring | Mind-Body Alchemist
Karina Safarova
Hello, dear readers!
Welcome to my world of no excuses and well-being. How does it feel to be an extraordinary coach living an extraordinary life? I am an award-winning logotherapist, wellness coach, mindset mentor, Life Makeover Expert, and founder of the Life Makeover Academy. I am a motivational speaker, author, and a global voice. I am all about thinking EXTRA and doing EXTRA. What makes me different? I am not just speaking and teaching; I provide strategies and the best solutions, equipping people with powerful tools. My message is to serve people around the world. And yes, my love and energy can light up the whole world! Not only will I help you get back into your favorite jeans, but I will give you all the tools you need to stay there! Delighted to advocate for women's health, An advocate for women's health, I am breaking down stereotypes surrounding menopausal women and disproving the idea that women over 40 are inherently unwell. My groundbreaking message? Women have the power to influence their health through their diets, changing the narrative from uninspired to sensational.
Today, I thrive to be part of ALPEON, as we are making this world a better and healthier place together!
Hacking the Game of Aging!
11/1/2023

Our journey through life evolves with each passing year, unveiling new chapters in the book of our existence as we navigate the crossroads where science meets well-being. Now consider a common feeling: the suspicion that our hormone system and metabolism are working against us. It raises an important question: can we break free from the grip of our biological clock? Well, in some ways, we certainly can! Here are the key steps for doing so: Going to the gym, signing up for that dance class you've been eyeing, or working out from home is a pivotal first step. Dedication to regular physical activity doesn't necessarily entail a six-pack or bulging muscles; it is about developing a sturdy and well-trained body that can withstand the test of time. The goal here is to cultivate a level of fitness that improves your overall health and functionality, not to adhere to cultural conceptions of...
Read more

⟶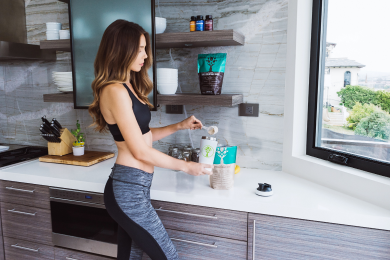 A Healthy Lifestyle: Simple Steps to Well-Being
12/4/2023
Maintaining a healthy lifestyle is like having a fire extinguisher on the wall – everyone knows it's necessary, but they only think about it in case of an emergency. Today, however, a healthy lifestyle is in vogue, and adhering to its principles is a source of pride for determined and goal-oriented individuals. Let's revisit its fundamental principles: Establishing a Routine: Organize your actions and create a plan. Maintain a regular schedule to avoid unnecessary disruption...
Read more

⟶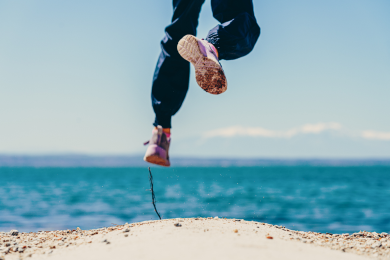 The Power of Flexibility and Mobility
12/2/2023
While racing against time, one often wonders if there's a secret way to slow down the aging process. While the mythical fountain of youth might remain elusive, the key to maintaining a youthful vitality lies in an unexpected ally: flexibility and mobility. The Aging Dilemma As children, flexibility is second nature. We bend, twist, and contort ourselves effortlessly. However, as the years pass, life's demands and sedentary habits take their toll. We move less, sit more, and gradually b...
Read more

⟶