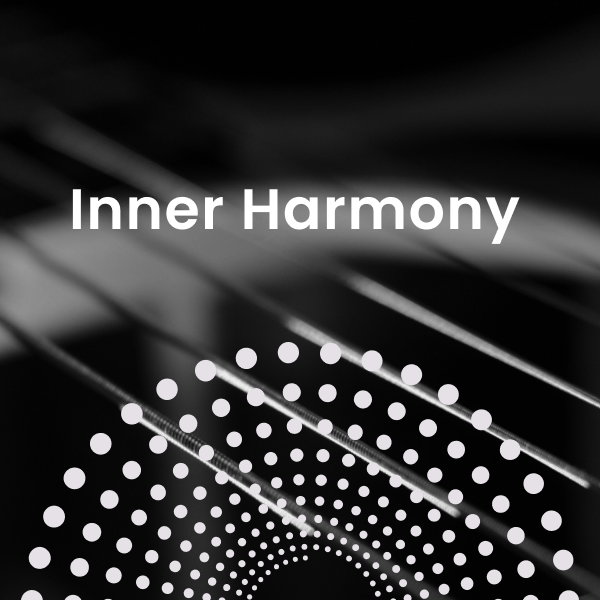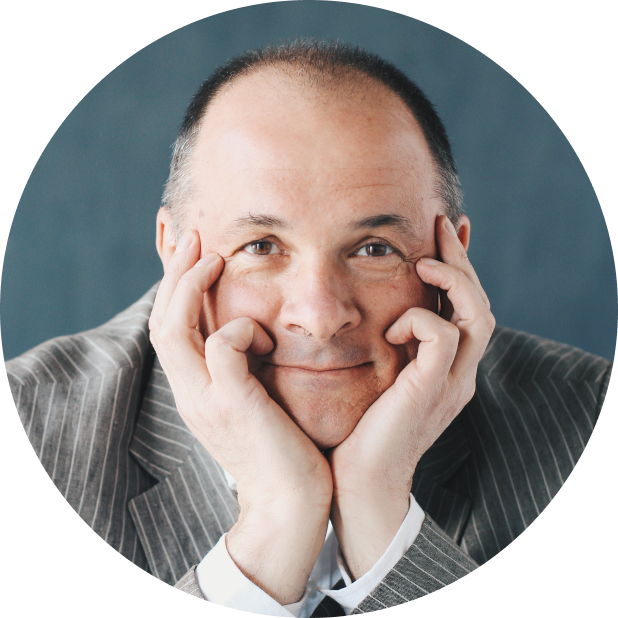 Editor Inner Harmony
Business Life Coach & Trainer | Professional Burnout Fireman | Personal Worlds Architect |ICF Coach | Transformator
Hermann Dell
Hello, dear readers!
I specialize in the art of discovering inner harmony. These insights didn't dawn on me overnight. Initially, I adhered to the "do things right" principle. I was a dedicated student, earned my college degree, and pursued a career in engineering. However, it wasn't until I reached the age of 30 that I realized there was more to life than this scripted path. I began to ask myself profound questions: Who am I? Why am I living this way? And why do negative patterns seem to repeat cyclically in my life?
This introspection led me into the realm of practical psychology, where I explored the captivating world of human existence. I discovered effective, yet straightforward ways to steer my life by tuning into my inner self. Becoming a beacon in the tumultuous ocean of life's challenges became my true calling.
Stay with Alpeon, and together, we'll uncover your inner harmony!
Nurturing Emotional Intelligence: From Videogames to Real-Life Experience
11/1/2023

Emotional intelligence is the cornerstone of the complicated web of human connections, a skill set that extends beyond boardrooms and business corridors and becomes a vital component of effective parenting. When it comes to parenting resilient and empathic children, learning and emitting emotional intelligence is key. Despite being a commonly derided phrase, emotional intelligence is, in fact, the foundation of good relationships and is essential to succeeding in life's various landscapes. The capacity to discern not just one's own emotions, but also those of others, is a currency more precious than ever in today's dynamic world. Its significance is amplified when applied to the canvas of parenting, where the brushstrokes influence the future of the next generations. Parenting, like a delicate dance, involves more than well-choreographed motions. It necessitates a keen understanding...
Read more

⟶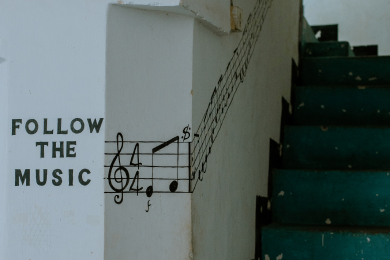 Soundtrack to Life
12/2/2023 Hot
For millennia, humanity has utilized music to soothe our souls and alleviate sorrow. Lullabies and songs for meaningful occasions like birthdays, graduations, and weddings are sung around the world by parents to their children. We use tunes to lift our spirits, motivate us to work out, and get us through tough situations we'd rather avoid. Music's intrinsic value as a means of communication extends to people who have suffered severe cognitive impairment. Some patients with Alzheimer's disea...
Read more

⟶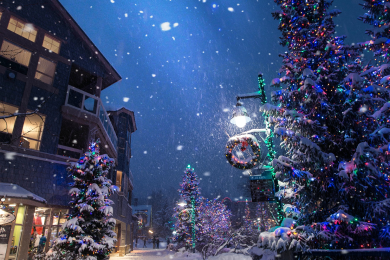 The Magic of December: A Celebration Beyond Chaos
12/4/2023
As the wintry winds usher in December, the air is not just filled with the crisp chill but also with the promise of celebrations. Streets adorned with festive lights, markets buzzing with activity, and the thrill of hunting for the perfect gifts – it's a season brimming with excitement. Yet, amidst the enchanting aura of December, many find themselves entangled in a web of tasks and obligations. The pursuit of checking off endless to-do lists can transform this magical time into a str...
Read more

⟶