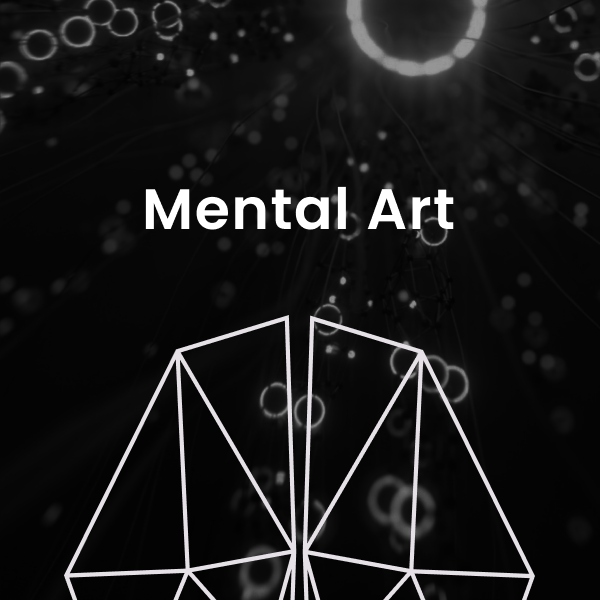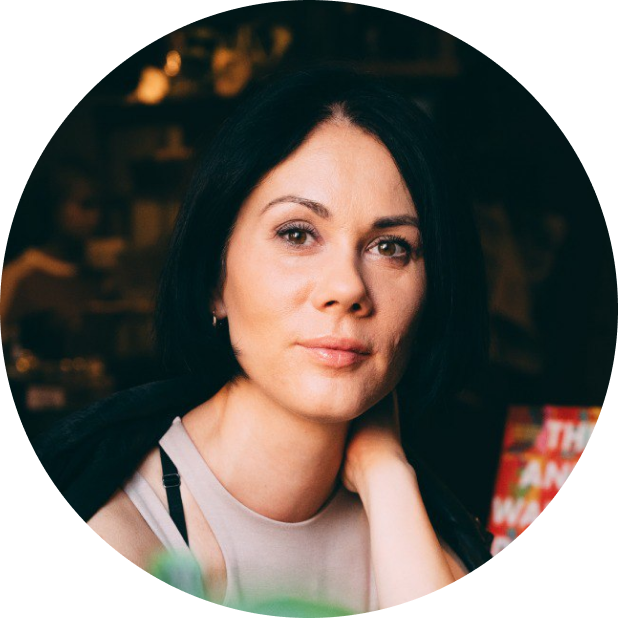 Editor Mental Art
HR Executive | HRD | Mentor | Speaker | Talent Manager | Organizational Developer | Strategy and Leadership Consultant | L&D | Social Impact Strategist | Thoughts Untangler
Vera Romanova
Hello, dear readers!
I'm Vera Romanova, and I know how tricky it can be to manage our time for ourselves. Thanks for being here. I've been busy wearing many hats for 18 years — a teacher in Ukraine, an instructor at Stanford, and a voice on emotions at the UN. I've also juggled being a mom and counseling for big names like Amazon and Marvel. Balancing it all felt like a daunting task, but I didn't want to give up science for a balanced life. So, I went on a journey to find my path, and I found it. I'm excited to share what I've learned.
I aim to assist you in connecting with inspiring people, reaching your goals, building strong relationships, and waking up happy every day.
I've gathered loads of research, run experiments, and explored different viewpoints that will change the way you see psychology forever. Hop on our psychological journey and remember to take a moment to relax and keep hydrated.
Between Snow White and Elsa: From Dwarf Hut to Ice Palace
10/29/2023

How the images and characters of Disney princesses have changed over 80 years and what that means for us and our children The Fifth of December is the birthday of Walt Disney, a man whose influence on the world and pop culture can hardly be exaggerated. Disney's cartoon princesses have shaped and continue to shape the worldviews, behaviors, and beauty standards of girls around the world. Disney is well aware of the influence of Snow White, The Little Mermaid, and Elsa, which is why a list of canonical Disney princesses has been compiled. This includes 11 heroines from full-length cartoons, united on a formal basis: they must be of royal blood or join the royal family through marriage.  Let's have a look at the most famous princess of all time!  Snow White Year of Birth: 1937 Appearance: "Hair as black as night, lips as red as a rose, skin as white as...
Read more

⟶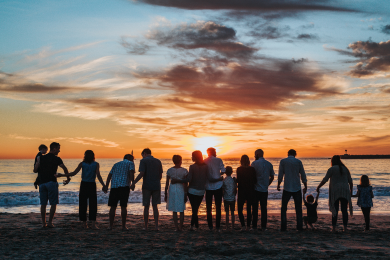 Family Relics as a Glimpse into the Heart of Home
12/4/2023
In every family, filled with love and shared experiences, lies a treasure trove of traditions and relics that breathe life into the essence of what makes a home. From heartfelt birthday celebrations to cherished relics, families create a rich world that resonates with memories and a sense of belonging. Capturing Moments Through DIY Projects Consider creating do-it-yourself (DIY) projects that serve as relics. Craft a family tree or a memory jar where each member contributes notes about...
Read more

⟶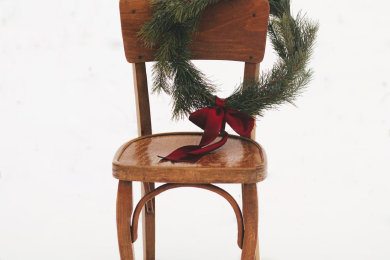 Leap into the New Year: Germany's Chair-Jumping Tradition
12/2/2023
As the clock ticks down to midnight on New Year's Eve in Germany, a unique and exhilarating tradition takes center stage: chair jumping. This spirited custom, embraced by Germans across the country, adds a touch of whimsy and joy to the arrival of the new year. Picture this: homes and public spaces adorned with festive decorations, the air tinged with excitement, and groups of friends and family gathered around. As the final seconds of the old year slip away, a chorus of laughter and cheers...
Read more

⟶